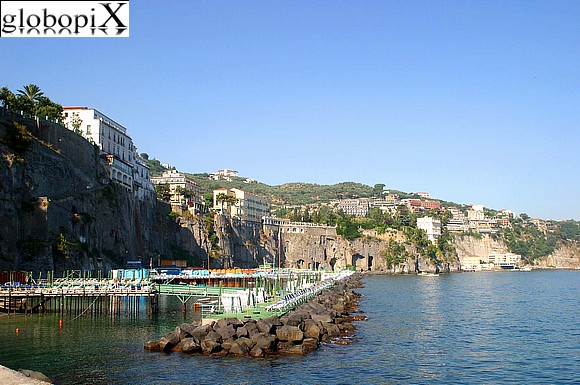 Dear Luigi, My mom and I want to thank you so much for the drive from Sorrento to Rome on August 23, 2009. We were so nervous on getting back to the airport on time to make our flight, and when we saw your father the day before we were supposed to leave he made us feel so much better because you had called him and asked if we could leave a little bit earlier to avoid the traffic. It was a pleasure for us to meet you! You made the ride so enjoyable that by the time my mom and I began to see the airport signs we were sad that our ride was coming to an end. You are a phenomenal person with such the right set of mind. When we go back to Italy, we will definitely look for you and use your services again. When anyone I know travels within Italy, I will most certainly be recommending they call you. I hope you and your family have a beautiful life together. Again it was a pleasure to meet you and have you provide us with your service on our last day it Italy. Best of Luck, -- ~ Gianina ~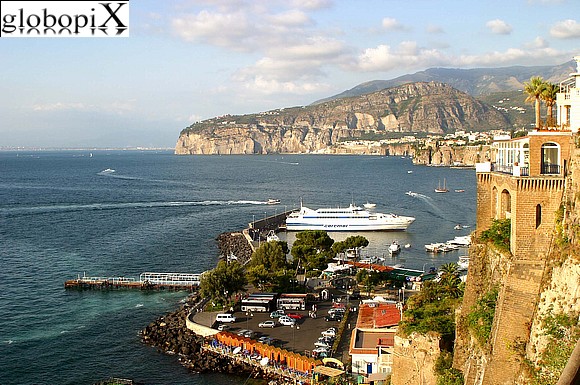 Hello, I wanted to say thankyou for a wonderful day we spent on Monday 15th June with your driver Pascale. We booked only the night before in your shop, there was so much we wanted to see around the coast but only had one day to fit it all in. We had the most relaxing, comfortable, scenic and informative day, and feel this day was a highlight of our month long trip. Regards from David & Helen Cox, Australia.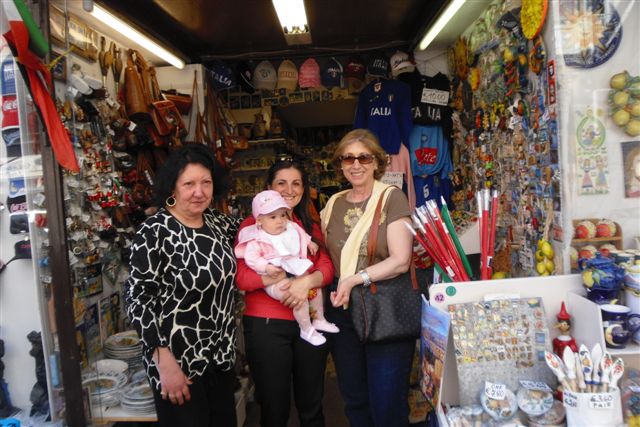 Ciao Luigi; Sorry I didn't answer before; but in between being tired and also I got sick; so the days go very fast; today is one week since we come back Home; We wish Rafaela is well; the day we left you went to take her to the Dr. And yes Valentino was very good with us; thank you we were happy. Please say hello to your Family from us; you take care and some time you can send us a picture of your baby; for us to see how she is growing older. We miss being there; but everything is ok here. All our best to you and your Family and to Valentino too. Susana and Bernardo.
Hi Luigi, Good Morning, We are back in California, our trip yesterday was very long! I have a lot of laundry and clean up to do today and tomorrow to get ready to go back to work on Tuesday. I had such a great time on our trip, it went by so fast. Positano and Sorrento were my favorites, Rome was fun, but it is city life which is like being in San Francisco. Walking around with my mom was a little tough, but we did a lot while in Rome. Thank you so much for all of your help, and it was very nice meeting you. You were my favorite person to have met in Italy! ;p) I will check out your web site and write you something nice to post on your guest book soon. ( and a picture too) I hope we can keep in touch and say hello via email every once in a while. I hope to visit Italy again soon. Take Care, Cathy ;p)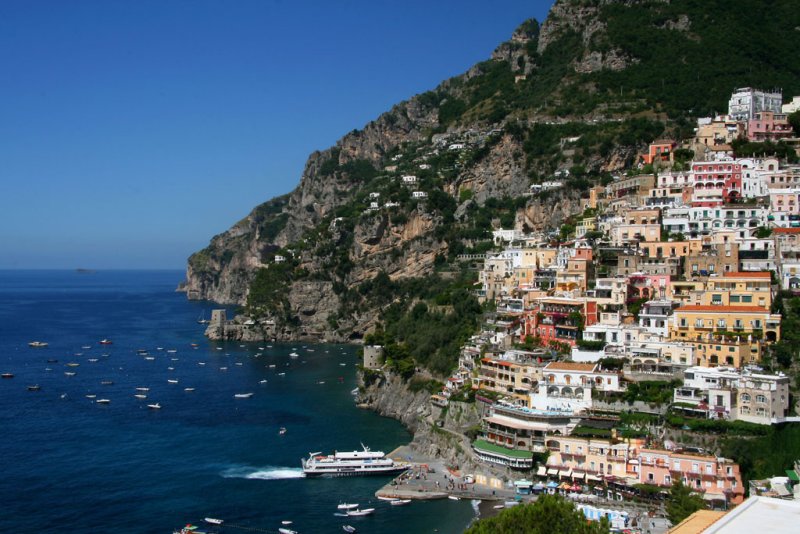 Hi Luigi, We are back in the states -- finally settled from being home from vacation. Thank you so much for your service during our time in Positano -- those days were certainly a great memory for us!! I hope that you did not have any more troubles with your tire after we left you in Caserta! I wanted to ask a favor from you. We purchased ceramics from Picadilly and have not yet received our shipment. I emailed the store to see what is the status, but I have not heard anything back. Can you remind me what is the name of the man we were working with? I believe he is one of the owners. I would like to call directly to see when we can expect the shipment to arrive. Thanks! Kristina
LG Limo Service - Corso Italia, 323 - 80067 Sorrento (NA) Italy - Phone/Fax +39 081 878 1885 - mobile +39.3386309244
E-mail: info@lglimoservice.com